Similar Experience-
Manasota has constructed a vast number of projects similar in complexity to your building program. Our highly skilled team has extensive experience with Construction Management, traditional general construction as well as an in-depth understanding of working together as a team during Design-Build, value engineering & contracts administration in order to make your vision a reality!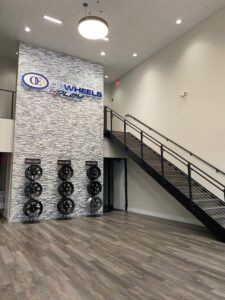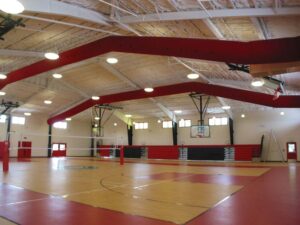 Quality Control Plan-
The Construction Management process implements a dual inspection process to ensure the quality of all construction throughout the building process. The initial responsibility of quality control is undertaken by the construction entity to assure the proper materials and methods are used by the subcontractors/suppliers. The project management staff reviews submittals to assure compliance and the project superintendent will then verify the submittal is complied with and the installation is proper. The design entity representative will then provide verification of all materials and the installation through submittal review and on-site inspection of all phases of the construction.
The quality control is thoroughly documented through the submittal logs, daily construction logs and design entity reports. Weekly project meetings will also be held for review of any documents or issues.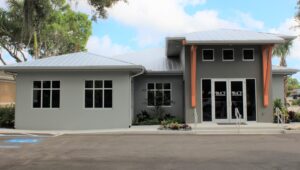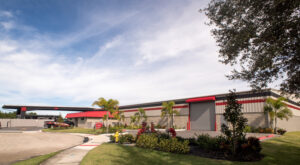 Cost/Schedule Control-
Manasota's track record for cost and schedule control is among the best in the industry. We fully understand the special importance of meeting cost and time requirements on our projects. Our reputation for keeping costs within budget and minimizing change orders illustrates our ability to manage costs and company longevity. We know how to manage construction costs and control them through constant review and modification throughout the project.
Cost Control – Manasota Commercial Construction utilizes a cost accounting program designed specifically for the construction industry. This computerized accounting program generates reports, which facilitates tracking of all project cost data in a very detailed format. Integrating of this information with the direct material purchase program provides a cost report control system that can allow significant cost savings when utilized where allowed.
Value Engineering Process – Daily involvement in the construction industry as a General Contractor provides an in depth knowledge by researching products and costs, allowing Manasota to evaluate their first time cost versus useful life. The knowledge gained from this product experience can be utilized prior to construction, determining products with lower first time costs which will not significantly affect project aesthetics and intended use. These cost saving measures can thus be implemented without affecting appearance, function, or useful life for the best use of your construction dollars.
Scheduling– Manasota Commercial Construction performs scheduling operations with the digital Builder Trend project management system.  This allows us to choose from various scheduling/reporting forms to best suit the individual project.  These schedules are updated on a regular basis across all lines to track overall conformance or sorted for detailed short-term progress.  This scheduling process begins with preliminary schedules, which are detailed as the drawings progress.  As the schedule develops, the trade contractors are requested to review all time frames online and final schedules are developed with subcontractor input and made a part of their contracts.  All schedules are continually updated throughout the project with daily review and weekly reporting from the Project Superintendent as well as progress photos posted.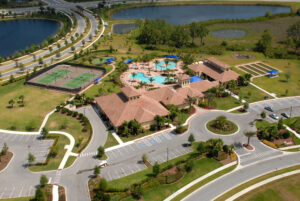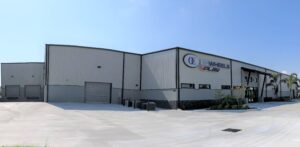 Technical Abilities
Manasota Commercial Construction is fully equipped with the computer and software capabilities to provide superior project management. We are fully integrated utilizing the following programs to enhance our abilities in the pre-construction, construction and post construction phases.
Gemini Cost Accounting– Complete cost accounting program specifically designed for the construction industry. All insurance information verification is tied to this system.
Builder Trend Project Management System– Cloud based platform for integrated project management and communication. Access to project documents/plans, online schedules, job logs and daily activities and photos are available to Manasota staff, project subcontractors and owners. Up to date information is available through the Builder Trend/Manasota platform to facilitate integrated and seamless project communication.
V.P. Command –  We have been a Varco Pruden metal building dealer for 32 years and use their pre-engineered metal building estimating and design program for Varco Pruden metal buildings. We are able to fast track certain type building designs for expedited delivery with their fast track program.
Internet –  Our company website and internet provide instantaneous communication between our team keeping all team members accessible to critical ever changing information. All employees have ipads in the field to expedite the transfer of information in the field from the main office and municipalities. All submittal and billing information is done electronically by email for expediting and storage.